WHO WE ARE
Kate Naturals mission is to make organic products accessible to all and it doesn't have to break the bank.
Sourced directly from farmers ensuring it is fresh and maintained to its highest standards. With the approval of Certified Organic by CCOF, our products are safe for consumption.
We guarantee our products are safe for people, pets, and the planet using only the finest ingredients, no harsh chemicals, and processed in a safe facility.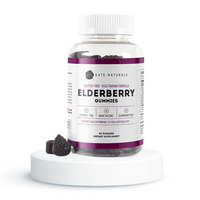 LOVED AND TRUSTED BY 100,000+ HAPPY CUSTOMERS
I struggled with milk production with my first child, and even though it didn't last long with my most recent one, this stuff definitely helped. It has a very strong and distinct flavor, which is honestly unavoidable, but it mixed well whenever I was making lactation snacks and foods, and I did notice a significant increase in production while consuming it.

Tiffany Bailey - April 26th, 2019
I ordered another brand of psyllium husk powder, only to find that most of the omega3 was gone. This brand has it.

SML (Psyllium Husk)
I purchased high quality cutting boards and used this to maintain them so they don't crack or dry out. This also worked great on my old bamboo cutting board.

Lisa O. (Mineral Oil)
I've tried other powders but this is the only one the color doesn't change in high heat. Best one.

Monica F. (Dragon Fruit Powder)
Used for vegan gummies, worked great. Thanks!

Angelica C. (Agar Agar Powder)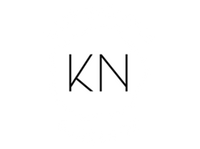 STILL IN DOUBT? TRY IT, RISK-FREE!
If you're not satisfied with our product, simply contact us and we'll give you a full 100% hassle-free refund.