Please use 100% pure essential oils with no corrosivity, Ultrasonic aroma essential oil diffuse is safe and does not harm the essential oil of any ingredients.
Mist using essential oils brings clarity, tranquility and stress relief, as it re-lives dry sinuses.
Uses Bluetooth accessibility to play your personal list of favorite music, sim-PLE, easy set-up.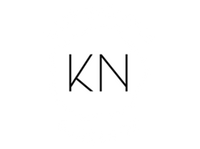 STILL IN DOUBT? TRY IT, RISK-FREE!
f you're not satisfied with our product, simply contact us and we'll give you a full 100% hassle-free refund.